Product Description
The ScanSnap SV600 Contactless scanner provides a new perspective on document scanning. Easily scan newspapers, magazines, documents or books directly without cutting or damaging them.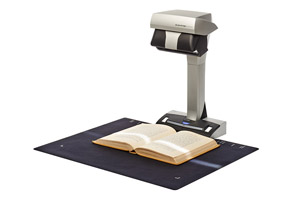 ScanSnap SV600
One-button overhead scanning technology
Scans bound material and flat documents
Scans an A3 size area in less than 3 seconds
CCD optic with fast LED illumination
Book curve image-flattening technology
Erase finger from image function
Auto crop, de-skew and rotation features
Auto page-turn detection sensor
Timed interval scanning mode
USB 2.0 connectivity
Searchable PDF, PDF and JPEG creation
Single scan multiple document cropping function
Product Details
Redefining what a document scanner can do!
The ScanSnap SV600 makes overhead scanning simple, providing users with limitless possibilities.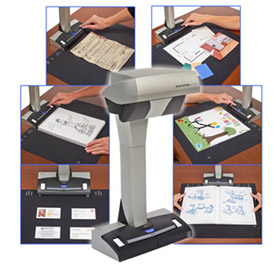 Scan:
Books
Magazines
Delicate documents
Original designs / notes
Business Cards
A3-size documents
Scan business cards to large A3 size (double-letter) documents
The ScanSnap SV600 breaks free from typical flatbed limitations by scanning
content larger than just letter size. Simply position the document on the A3 scan mat and press scan.
Performance matters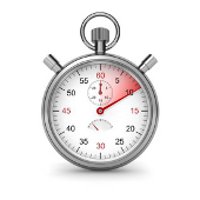 With the touch of the power button, ScanSnap SV600 is ready to scan in just 3 seconds! And with each press of the scan button, a large A3 dimension scan area is captured in less than 3 seconds. Combined with intelligent image correction, great results are just a button push away.
VI Technologies (Versatile Imaging)
Combining high quality CCD optics and advanced LED illumination, ScanSnap SV600 uses advanced capture technologies to maximize field of depth and minimize unevenness page after page.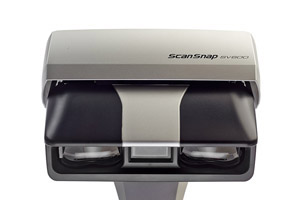 Multiple Document Detection
With an advanced cropping and orientation technology built-in, ScanSnap SV600 can scan several business cards, photos, newspaper clippings and other documents at one time.
*Scan up to 10 documents at one time.
Easily create your own digital books
ScanSnap SV600 is your ultimate partner to scan books or magazines efficiently.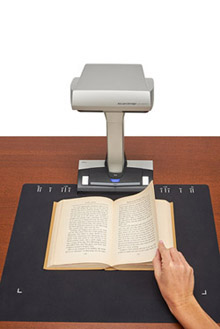 Step 1: Scan with one button!
Place the book on the mat and press the scan button.

Page Turning Detection
SV600 detects when a page is turned and automatically begins scanning.

Time Mode
Set a fixed time interval and SV600 scans in real time with you.
Step 2: Auto Image Correction

Auto Image Correction
Automatically crops, de-skews and sets the orientation of multiple sheets placed on the mat.

Auto Book Correction

Automatically flattens and corrects the curve distortion of books and magazines.
Step 3: Organizing and Viewing

With the included ScanSnap Organizer and CardMinder keeping scanned content organized and accessible is a Snap!
More Scanning Options = More Quick Menu Productivity Space
The ScanSnap Quick Menu for PC and Mac automatically pops up after scanning to provide you a variety of ways to be immediately productive with your scans. It can be easily customized to display just your favorites, present a recommendation, and even display custom profiles
Scan to Folder: Store PDF scans to a folder
Scan to Email: Eliminate faxing and share electronic documents over email
Scan Business Card: Scan business cards and automatically extract contact information
Scan to Print: Use ScanSnap with your printer to create copies
Scan to Word (.doc): Scan directly to an editable Word file
Scan to Excel® (.xls): Scan directly to an editable Excel file
Scan to PowerPoint® (.ppt): Scan directly to an editable PowerPoint file
Scan to Picture Folder: Store JPEG scans to a folder.
Scan to Mobile: link to Android or iOS
Scan to Cloud: Scan to Evernote, Google Drive, Salesforce CRM, Salesforce Chatter, SugarSync, Dropbox and SharePoint® Online (for Windows®).
ScanSnap Folder*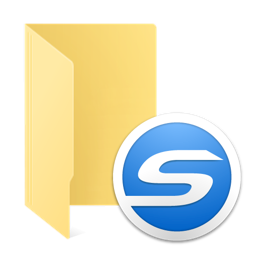 Scan 'outside-the-box' into virtually any application or cloud service from PC.

*ScanSnap Folder is only available on PC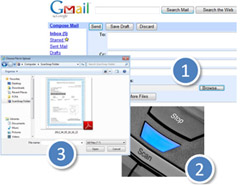 More Ways to Scan to the cloud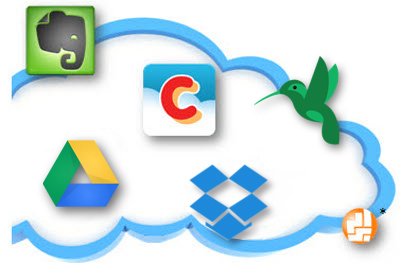 Scan to:
Evernote
Dropbox
Google Drive™
Salesforce
SugarSync
SharePoint® (PC only)
Making ScanSnap Connect Application more convenient
With ScanSnap Sync, whichever device you are on, you can use scanned data from either ScanSnap Organizer or the mobile app ScanSnap Connect Application. ScanSnap Sync automatically synchronizes scanned data between the two. This gives you more flexibility for data management regardless of your location.
* ScanSnap Sync is realized by utilizing a third party cloud service such as Google Drive, OneDrive and Dropbox. For the latest support information of cloud services, please refer to each cloud vendor's website.
Receipt software with multi-currency support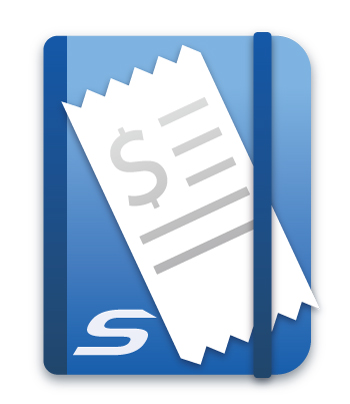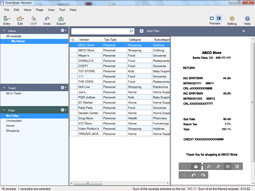 A few simple steps to digitize and manage the information on your receipts
ScanSnap Receipt allows you to easily scan and extract information from your receipts, and export the data for other accounting software. The sophisticated features within ScanSnap Receipt automatically support various languages and currencies.
Warranty Information
LIMITED WARRANTIES
Limited Warranties are non-transferable. The following Limited Warranties are given to the original retail purchaser of the following Ashley Furniture Industries, Inc.Products:
Frames Used In Upholstered and Leather Products
Limited Lifetime Warranty
A Limited Lifetime Warranty applies to all frames used in sofas, couches, love seats, upholstered chairs, ottomans, sectionals, and sleepers. Ashley Furniture Industries,Inc. warrants these components to you, the original retail purchaser, to be free from material manufacturing defects.